Her Brother Sara Aizawa Who Shows Off Her Cock And Seduces With All Her Might (2020)
TS Full Film / 2020 year
01-07-2020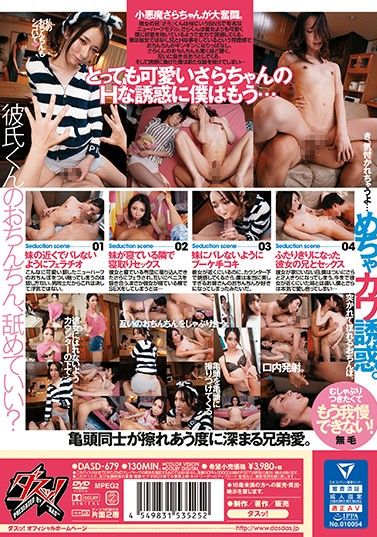 Her Brother Sara Aizawa Who Shows Off Her Cock And Seduces With All Her Might (2020)
Starring:
Sara Aizawa
Categories:
Shemale / Tranny
Date Added:
2020
(1237mb)
Download / Show
Download Her Brother Sara Aizawa Who Shows Off Her Cock And Seduces With All Her Might (2020) -
Write a complaint

Most Viewed
Get a load of these horny guys and gals as they explore both sides of the fence. Hot-assed butt fucking, cock sucking, pussy eating, and snatch fucking too!
You will be surprised by trans! What a woamna! And what a pornstar! A nice threesome game! But she is a tranny!!